Mary Buchanan
Appointment Coordinator
Mary joined our team in March 2012 as our appointment coordinator. If you have ever wondered who reminds you of your appointments over the phone, you've found her! She brings with her over 20 years in the dental field. Her love of dentistry and expertise make her a perfect fit for our office. Mary has been married for over 44 years to David. Together they have two daughters. She enjoys family time, watching her family drag race, and all things pertaining to her grandson.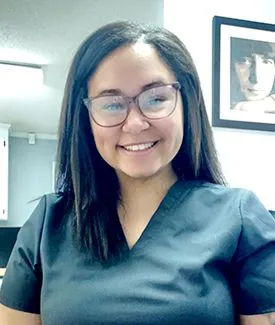 Hannah Martin
Insurance Coordinator
Hannah Martin is the newest member of our team. She is a Gaffney Native an graduated from Gaffney High School. She brings with her 5 years of office and professional setting experience. She enjoys helping her patients with all of their financial and insurance needs. She enjoys spending time with her family going on trips and playing outside with her kids. She is a great asset to our office and is ready to greet you with a smiling face. in the sand!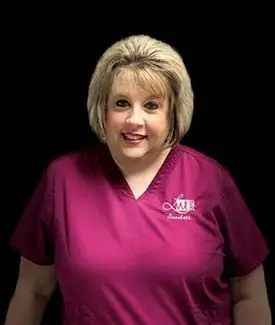 Scarlett Beason
Registered Dental Hygienist
She is a life long resident of Gaffney, SC. She has worked in the dental field for more than 26 years. She graduated from Spartanburg Technical College in 1995 with a diploma in Dental Assisting, and was a Certified Dental Assistant for close to 9 years before going back to school and graduating from Greenville Technical College in 2004 with a degree in Allied Health Sciences/Dental Hygiene. She has been a Registered Dental Hygienist for more than 17 years. She is nitrous oxide and infiltration anesthesia certified. She loves making patients comfortable in the dental chair and just making new friends and acquaintances in the process. She is a wife of 26 plus years to husband, Billy, and Mom to three children, two of which are grown and one who keeps her busy between school, marching band, piano, and dance lessons. Her family is her heart. She is also an animal lover and currently has 2 dogs, a cat, and 2 guinea pigs at home. In her free time she just like to relax in the quiet for a while.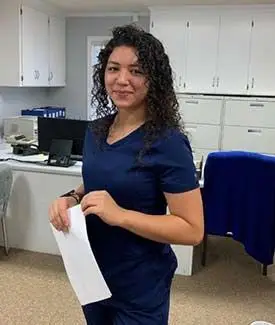 Carolina Sanchez
Certified Dental Assistant
Carolina is a resident of Cherokee County. She graduated from Spartanburg Community College, in 2017. She joined our team in 2019 , and enjoys getting to know her patients and making sure they feel comfortable in our office. She also takes great pride in helping you to achieve the greatest smile possible. She love spending time with her family and also enjoys fishing, shopping and making delicious baked goods.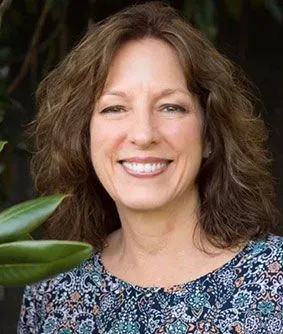 Carol Hanbury
Registered Dental Hygienist
Carol Hanbury was born and raised in Syracuse, N.Y. and started her career as a certified dental assistant. In 1992, she continued her education in dental hygiene. She is certified in nitrous oxide sedation and infiltration anesthesia. She is also a member of the American Dental Hygienists Association. Carol understands the importance of good oral health and how dental disease affects the entire body. She strives to make patients feel comfortable and ensure a positive dental experience. In her free time, she enjoys spending time with her daughter and grandchildren. She is also passionate about animal welfare and plant based nutrition.